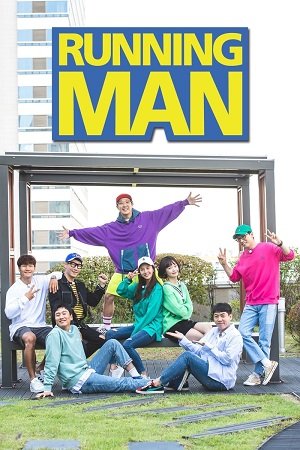 Running Man (2020) (런닝맨)
2020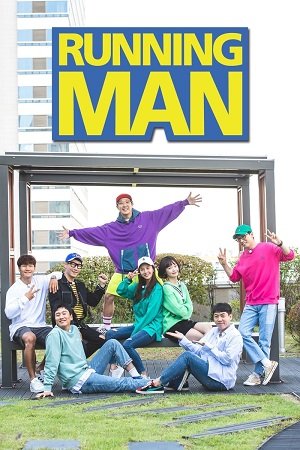 Nonton & Download TV Show
9.7   13+ - Teens 13 or older
Synomin :
Genres : Adventure Comedy Drama Family
Episode : 1 Eps. 1 hr. 30 min./eps
Type : TV Show
Network : SBS South Korea
Synopsis
Running Man is a reality-variety show that stars Yoo Jae Suk and many other celebrities. In each episode, they must complete missions at famous landmarks to win the race. The missions almost always feature running, hence the title, and the name tag ripping game is filled with tension as each member struggles to survive. Show more
Download Running Man (2020) Batch Sub Indo
Not available yet.